Let's Pretend Tea Parties
Cupcake and Tea Special!!
March 11th-14th
(Tuesday-Friday)

Valued at $25.90, now for one week only
Come play dress-up in our prettiest gowns, boas, and tiara's!
When the perfect outfit has been achieved,
be whisked away
for sparkly make-up, consisting of
eye-shadow, blusher, lip-gloss, and a glitter heart!
Next, come sit at a table fit for the finest of princesses,
to enjoy a scrumptious cupcake and sweet Raspberry tea!
(Please call ahead to make reservations,817-421-6678)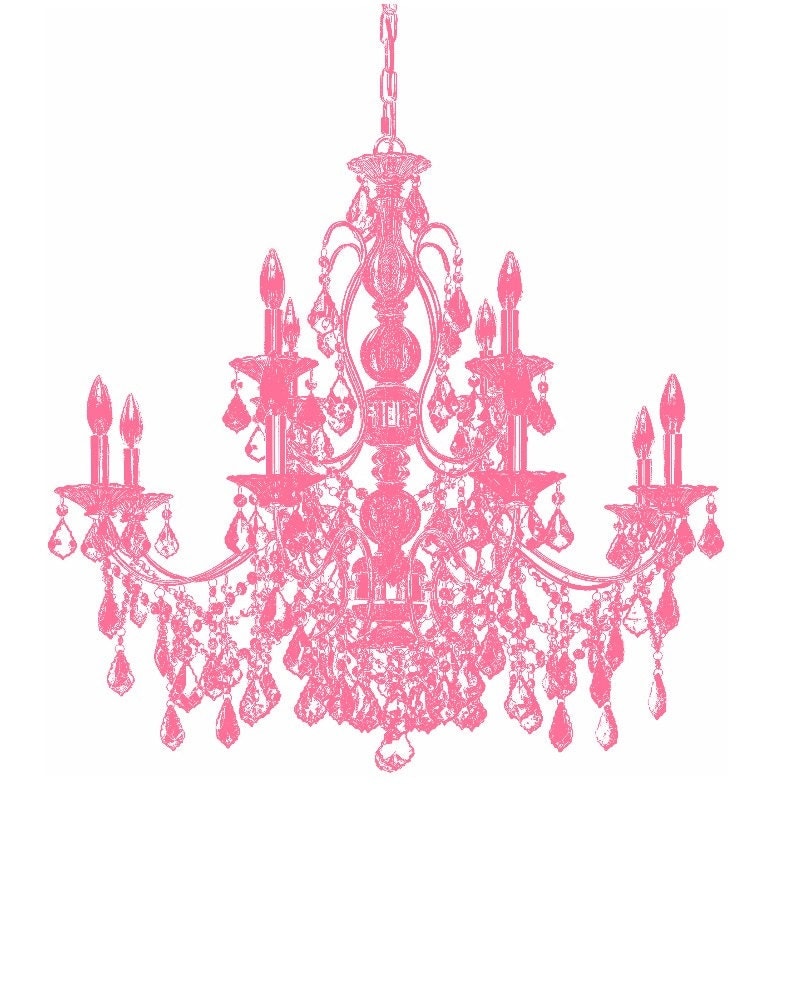 We will be open Tuesday-Sunday
(during Spring break, March 10th-14th)
Sunday:12-4pm


Please see our Up-coming Events page for info. on March specials and events!